Nurse Call System
A System To Fit Your Needs. We offer a complete line of nurse call products to meet the needs of any healthcare facility.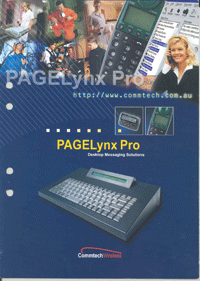 We supply & install most advanced nurse/patient communications system available today. Along with all traditional nurse call functions,we offer fully engineered integration capabilities with today's most popular hospital communication technologies. These include pocket paging, wired and wireless telephone systems, infrared staff and equipment location, and MIS/ADT software applications.Our systems are user-friendly PC interface to help staff meet the growing demands of patient care . This network based solution offers easy staff sign-on, an intuitive staff scheduler, simple bed management system, and real-time patient/staff information for 'anytime, anywhere' communications.

Our System is a cost effective, feature-rich speech or non-speech nurse call communications solution that has been designed to meet the needs and budget of skilled health care facilities. The system offers an impressive array of features, including pocket paging, wireless telephones, resident check-in, management software, and integration to the Responder IV system.